Deepak's Survival Kit
Here's a list of files that Deepak thinks every new user should install and understand how to run. They all get the "OK Deepak" stamp .of approval.
Everyone should have an Anti Virus program and keep it up to date. Grisoft's is free, it checks your computer daily and verifies email.
A Zip Utility

"Spyware" Killer
Ad Aware 6.0 is out and the personal edition is free.
If you are using XP, the built in firewall (ICF) is good enough for almost everyone. If you want something else, Zone Alarm has a free version.
FTP program
Smart FTP is free for personal use.

An open source Media Player that plays Ogg Vorbis and MP3 both in Windows and Linux

Weather Watcher
I consider knowing what the weather is likely to do before I step outside critical information. Unfortunately, the applications supplied by the weather services include serious spyware so here is my alternative;
Weather Watcher from Singer's creations:
http://www.singerscreations.com/
Emergency Repair Tools
WARNING: These tools are for use ONLY if you understand what they do. If you use them inappropriately you can lose access to your machine and lose all of your data. If you don't know what is wrong ASK FOR HELP, visit the Chat Room, email help@oncomputers.info or visit the newsgroups. Do NOT use these tools without being sure you know what the result can be. YOU HAVE BEEN WARNED.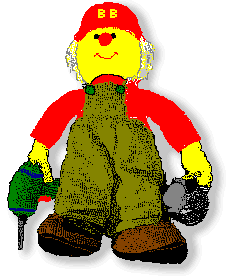 Test Run - allows you to save and restore your registry if you have Windows 95 or Windows 98 - DO NOT TRY THIS WITH ANY OTHER VERSION - Freeware.
http://dogkennels.gq.nu/testrun/
Bootmaster - use this if sector zero on your drive is corrupt.
FileRecovery.Biz - Data Recovery Services & Software
Forget Sandra or Belarc Advisor - here's the best: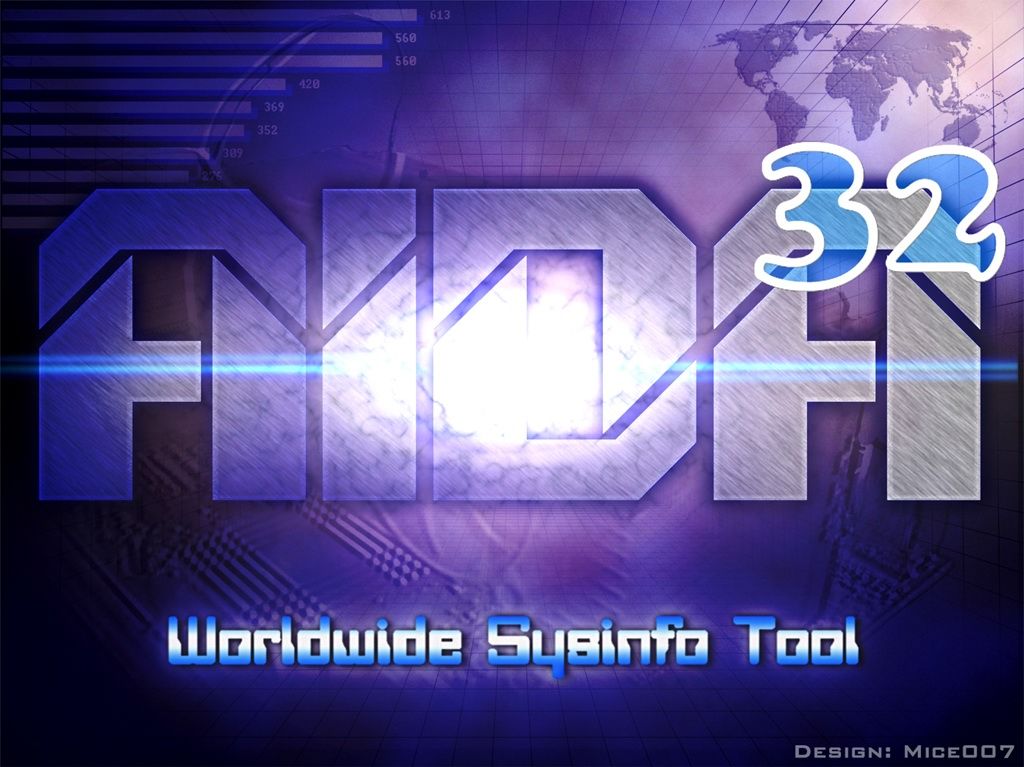 http://www.aida32.hu
All of these utilities get my stamp of approval.