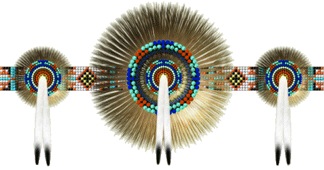 A "Wiping Off" Ceremony for the Family & Friends of
JACK daWABBIT IMSDAHL
(01/03/1950-07/20/2008)
Will be held at the home he shared with his wife,
Jayna Otter Gause
10250 Western Oaks Rd.
Lot #24
Fort Worth, TX 76108
817-246-3659
jayna@oncomputers.info
on OCTOBER 25TH 2008 12:00 P.M.
Traditional Food and Celebration of Jack's Life (Party!) to Follow.
R.S.V.P. by 10/01/08 so we can make enough Fry Bread!